Contact Us
SE HABLA ESPAÑOL.
Call us at (213) 805-5301 or fill out the contact form below to schedule a free consultation.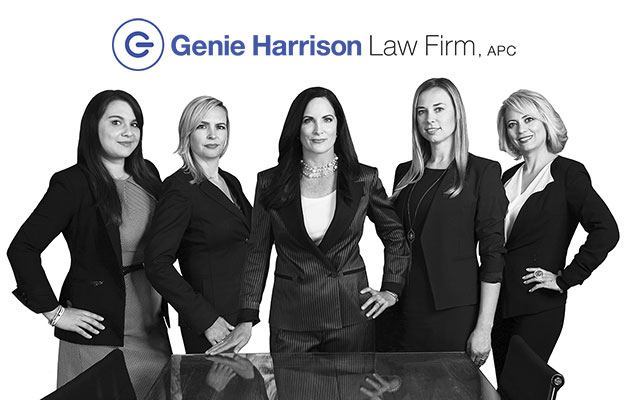 Genie Harrison Law Firm
523 W. 6th Street
Suite 707
Los Angeles, CA 90014
Phone: (213) 805-5301
Fax: (213) 805-5306
Se habla español.
We are located across the street from Pershing Square in downtown Los Angeles, served by the Pershing Square station of the Metro Red and Purple lines. We validate parking at Pershing Square and in the PacMutual Building.